Med City Animal Hospital Blog
February 22, 2019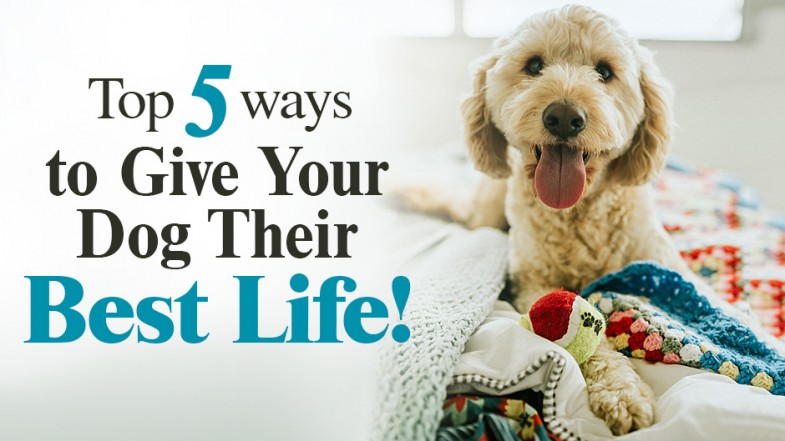 Consider all the joy and love your dog brings into your life. Now, imagine if you could take measures to help your dog live longer with a better quality of life. Wouldn't you want to return the happiness your dog provides you for years to come?
Fortunately, with proper care over your dog's lifetime, she can live happier, healthier, and statistically longer.
January 10, 2019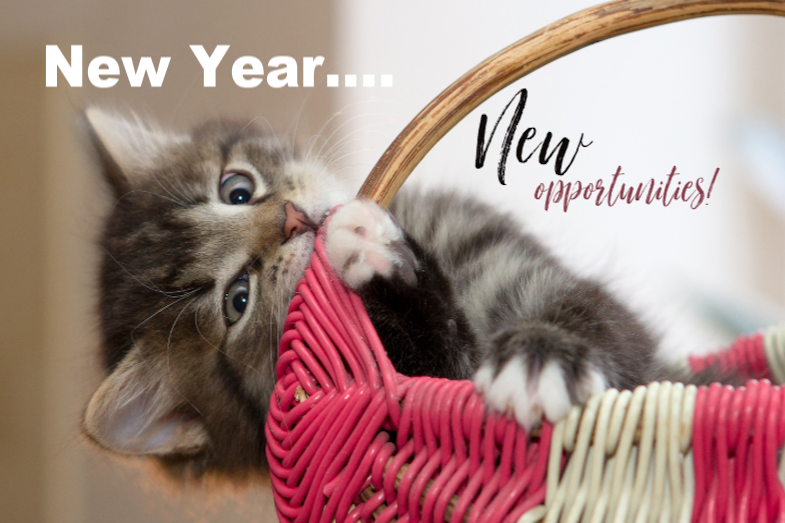 Now that the calendar has officially flipped over to 2019, you may be focusing on meeting some new resolutions for the upcoming year. Perhaps one of those is to be an even better pet owner than you already are. This is an excellent resolution, and Med City Animal Hospital wishes to offer some tips below to help you achieve it!
Categories
Recent Posts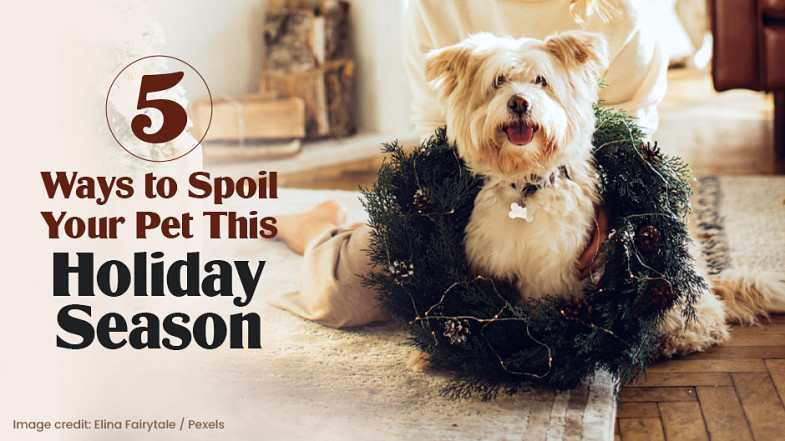 5 Ways to Spoil Your Pet This Holiday Season
The holidays are a time for family, friends, and fun. But for pet owners, they can also be a time to spoil their furry friends! There are so many ways to make your pet's holiday season special. In this blog post, we will discuss five of the best ways to spoil your pet this year. From gift ideas to treats to activities, we have you covered!
Read More