Med City Animal Hospital Blog
July 6, 2019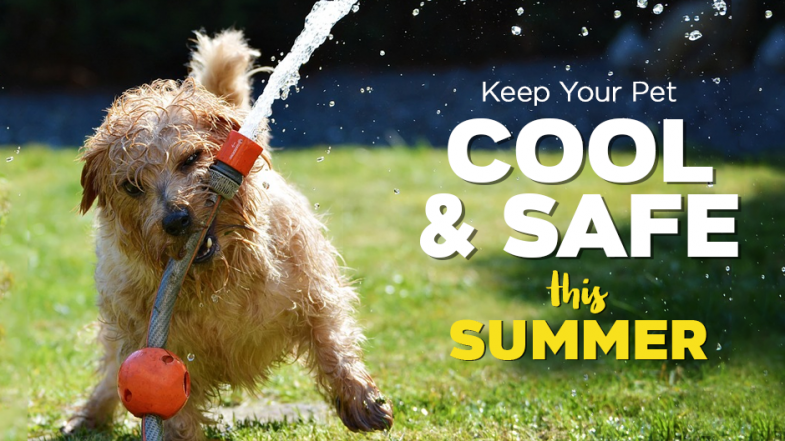 Summer is here! Whether you have a hairless Sphynx or a hairy Husky, the heat this time of year can be dangerous for pets. Whatever the breed or size of your kitty or canine, there are a few things to keep in mind when it comes to keeping your pet safe and comfy as the mercury rises.
May 15, 2019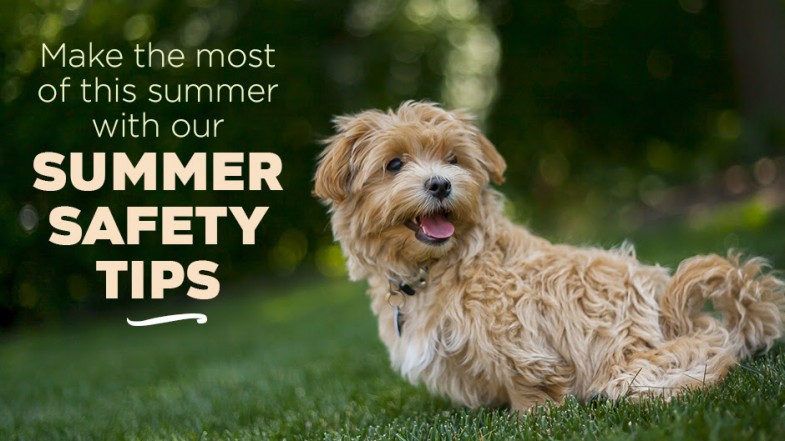 Summer is the best season to be a dog! The sunshine and great weather lead to endless possibilities of fun outdoor activities. From doggie paddling on a beach summer vacation to leaping through the woods, summer is dog-gone fun!
Categories
Recent Posts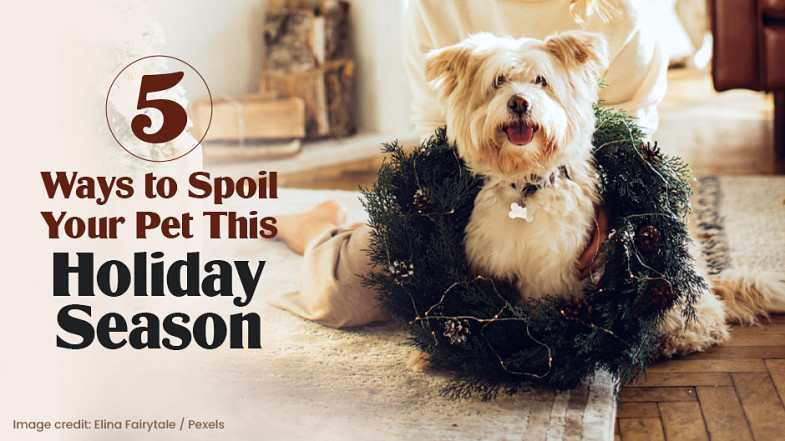 5 Ways to Spoil Your Pet This Holiday Season
The holidays are a time for family, friends, and fun. But for pet owners, they can also be a time to spoil their furry friends! There are so many ways to make your pet's holiday season special. In this blog post, we will discuss five of the best ways to spoil your pet this year. From gift ideas to treats to activities, we have you covered!
Read More