Med City Animal Hospital Blog
December 16, 2019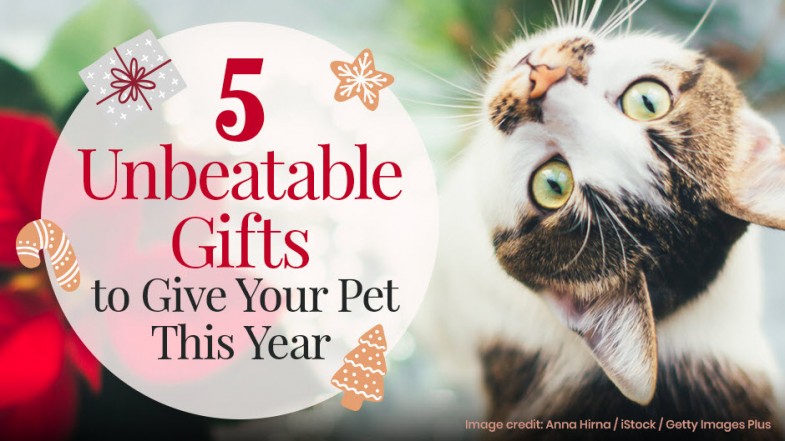 As the holidays approach, you've probably switched into Santa-mode and started making a gift list and checking it twice. And like most pet parents, you probably buy your pets something extra special to thank your best friends for being oh-so-amazing! If you're still deciding on the perfect present for your pets this year, we have some unbeatable ideas that your pets are sure to appreciate!
August 19, 2019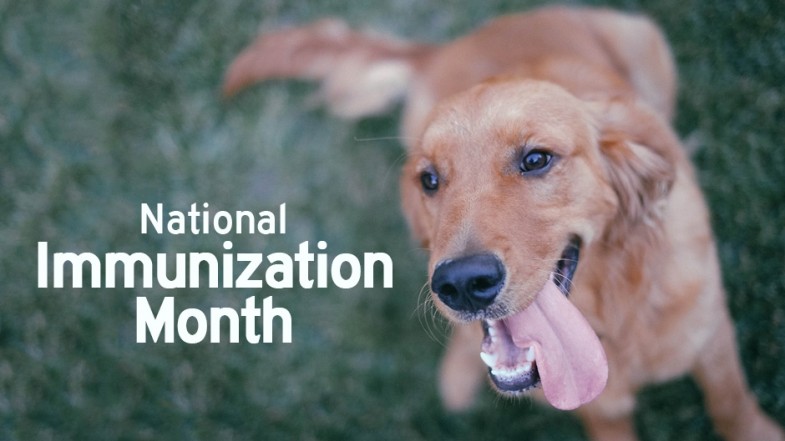 August is here, bringing plenty of sunshine and joy. Do you know what else August provides pet parents? A chance to take a moment and meditate on your dog's health. That's right! August is National Immunization Awareness Month, or as we like to think of it: "National Protect Your Pets and Help Them Live a Long and Happy Life Month" - but that's a bit of a mouthful!
Categories
Recent Posts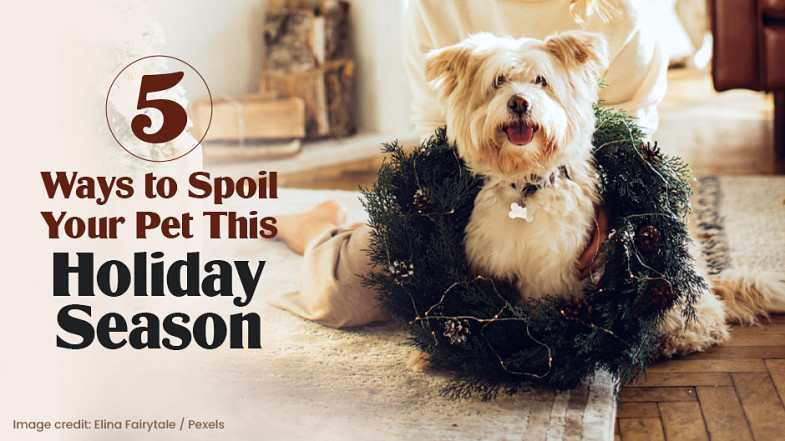 5 Ways to Spoil Your Pet This Holiday Season
The holidays are a time for family, friends, and fun. But for pet owners, they can also be a time to spoil their furry friends! There are so many ways to make your pet's holiday season special. In this blog post, we will discuss five of the best ways to spoil your pet this year. From gift ideas to treats to activities, we have you covered!
Read More