Med City Animal Hospital Blog
December 19, 2022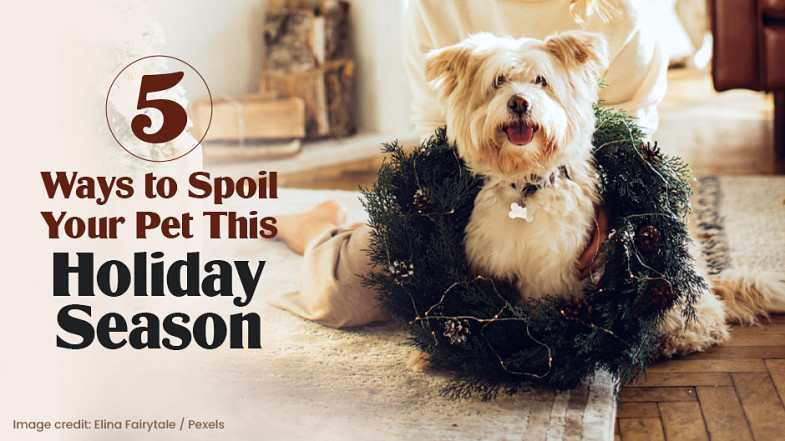 The holidays are a time for family, friends, and fun. But for pet owners, they can also be a time to spoil their furry friends! There are so many ways to make your pet's holiday season special. In this blog post, we will discuss five of the best ways to spoil your pet this year. From gift ideas to treats to activities, we have you covered!
July 14, 2022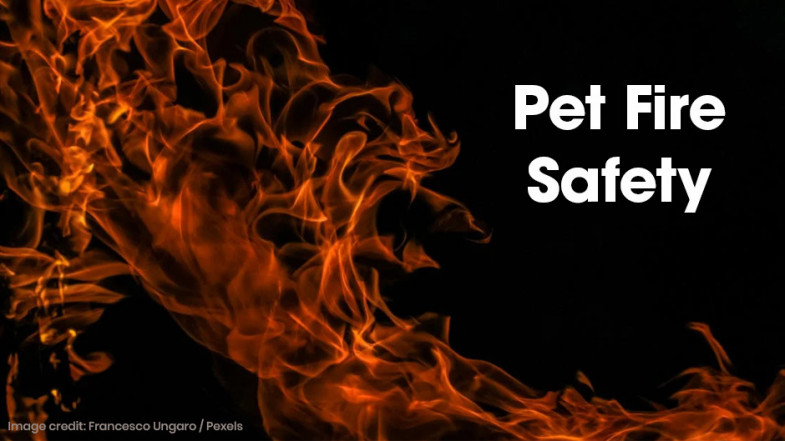 Pets are a part of your family, and it's essential to consider them when making emergency plans. July 15th is National Pet Fire Safety Day and the perfect opportunity to learn more about keeping your furry friends safe.
In this article, we'll discuss some common fire dangers and what steps you can take to prepare your pet for an emergency.
Categories
Recent Posts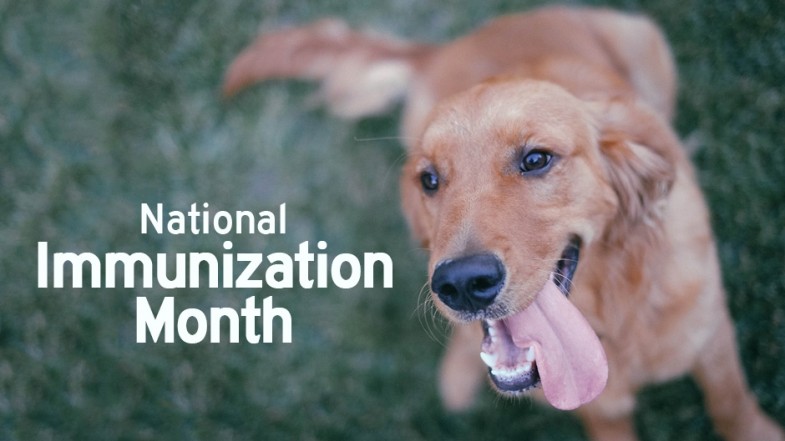 Happy National Immunization Awareness Month!
August is here, bringing plenty of sunshine and joy. Do you know what else August provides pet parents? A chance to take a moment and meditate on your dog's health. That's right! August is National Immunization Awareness Month, or as we like to think of it: "National Protect Your Pets and Help Them Live a Long and Happy Life Month" - but that's a bit of a mouthful!
Read More