Med City Animal Hospital Blog
May 8, 2020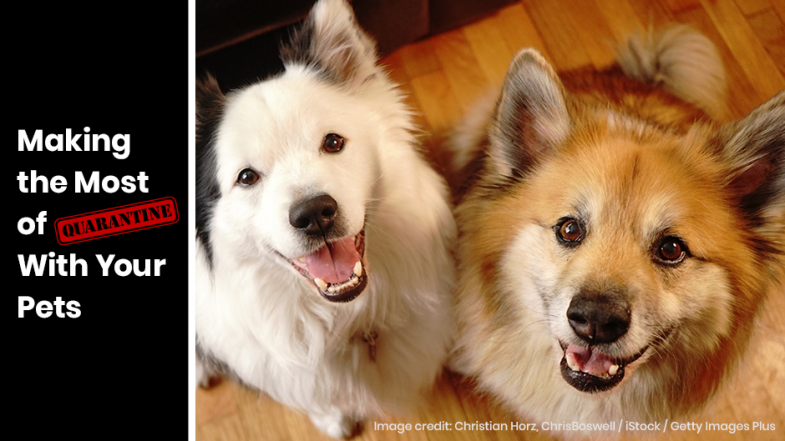 While COVID-19 quarantines continue across the country, you may be spinning your wheels to stay busy, productive, and positive. Luckily, our pets provide a great deal of comfort and companionship despite the isolation and stress caused by the Novel Coronavirus. As dogs and cats get used to having you at home, you may need to add some new activities to your repertoire to help keep them busy and make the most of your time together.
March 9, 2020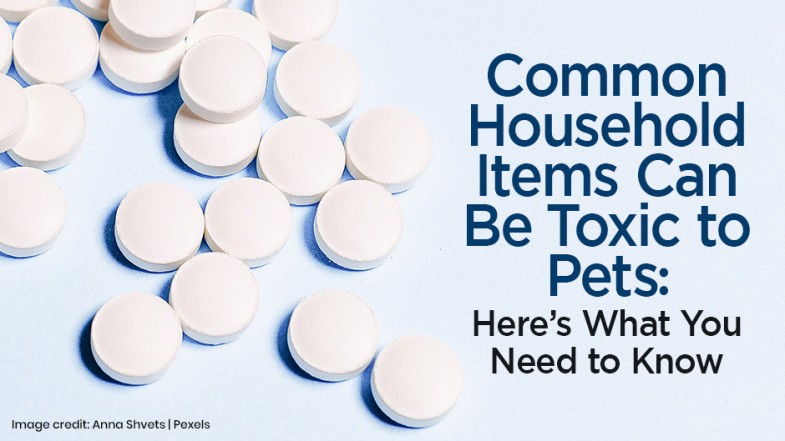 March is Pet Poison Prevention Month. Many pet parents are surprised by the number of seemingly harmless items around the house that can cause serious injury or death for cats and dogs. To help you march through this spring and into the rest of the year with a safer home for your animal companions, here are the most common and dangerous household poisons to keep away from your pets.
Categories
Recent Posts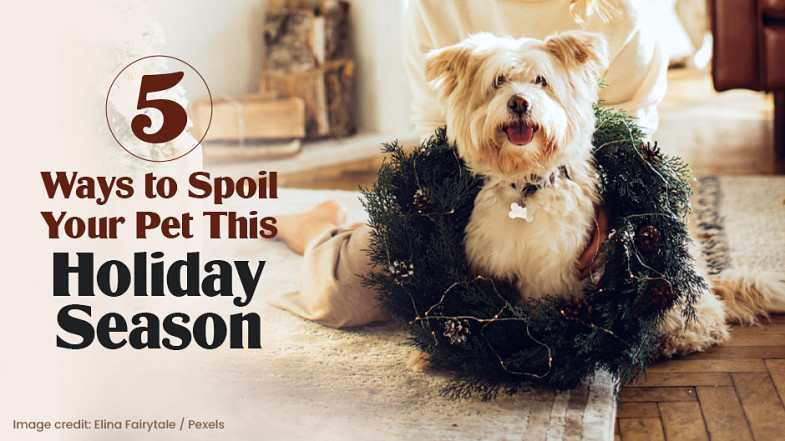 5 Ways to Spoil Your Pet This Holiday Season
The holidays are a time for family, friends, and fun. But for pet owners, they can also be a time to spoil their furry friends! There are so many ways to make your pet's holiday season special. In this blog post, we will discuss five of the best ways to spoil your pet this year. From gift ideas to treats to activities, we have you covered!
Read More