Med City Animal Hospital Blog
January 15, 2020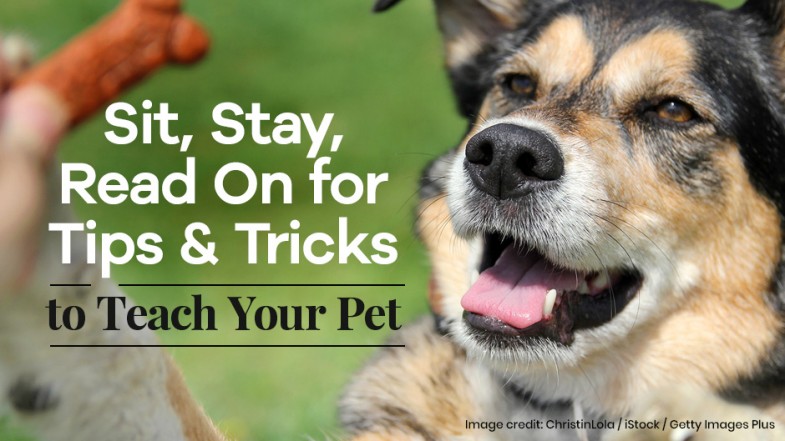 Are you ready to ring in the New Year with some new tricks to teach your dog or cat? Yes--cats can learn tricks, and they're rather good at it! January is "Train Your Pet Month". You can celebrate with your best friend by teaching them a few new moves to impress the neighbors. It's also a great time to make an appointment with our clinic to work on breaking some bad habits if you're concerned about new or recurring behaviors that are getting in the way of the bond you share.
December 16, 2019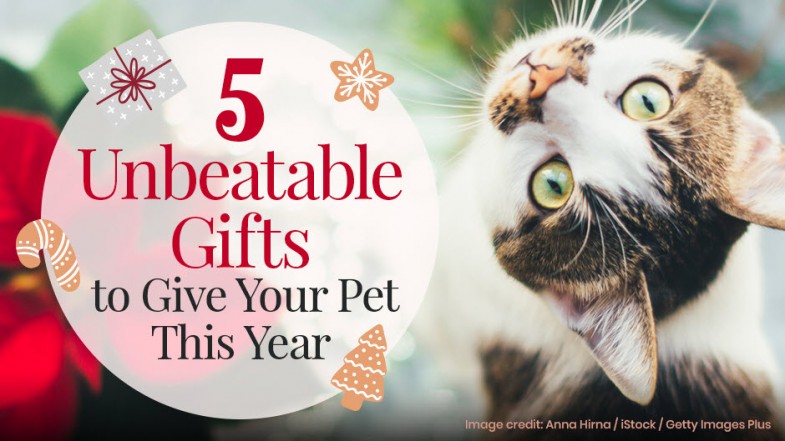 As the holidays approach, you've probably switched into Santa-mode and started making a gift list and checking it twice. And like most pet parents, you probably buy your pets something extra special to thank your best friends for being oh-so-amazing! If you're still deciding on the perfect present for your pets this year, we have some unbeatable ideas that your pets are sure to appreciate!
Categories
Recent Posts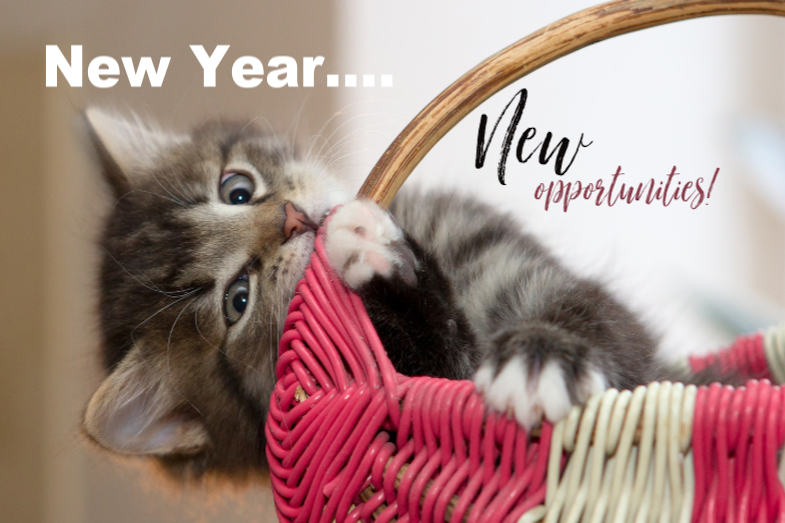 A New Year Equals New Opportunities to Be a Great Pet Owner!
Now that the calendar has officially flipped over to 2019, you may be focusing on meeting some new resolutions for the upcoming year. Perhaps one of those is to be an even better pet owner than you already are. This is an excellent resolution, and Med City Animal Hospital wishes to offer some tips below to help you achieve it!
Read More