Med City Animal Hospital Blog
December 19, 2022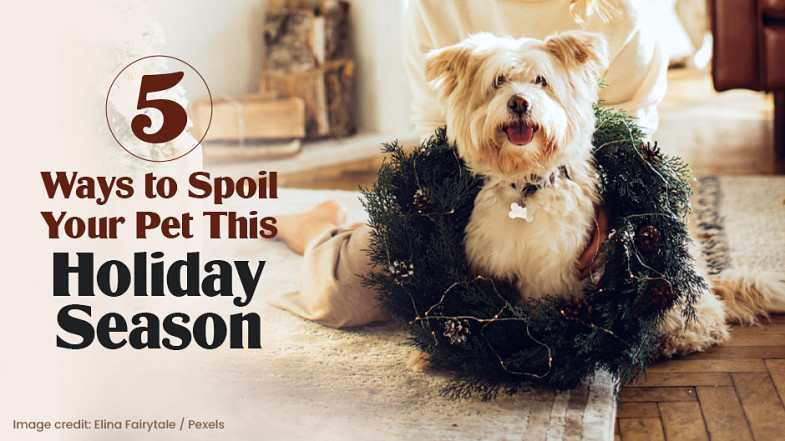 The holidays are a time for family, friends, and fun. But for pet owners, they can also be a time to spoil their furry friends! There are so many ways to make your pet's holiday season special. In this blog post, we will discuss five of the best ways to spoil your pet this year. From gift ideas to treats to activities, we have you covered!
July 14, 2022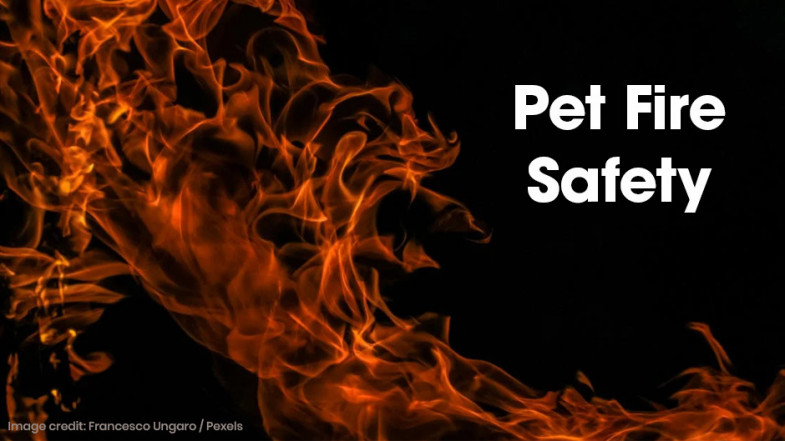 Pets are a part of your family, and it's essential to consider them when making emergency plans. July 15th is National Pet Fire Safety Day and the perfect opportunity to learn more about keeping your furry friends safe.
In this article, we'll discuss some common fire dangers and what steps you can take to prepare your pet for an emergency.
Categories
Recent Posts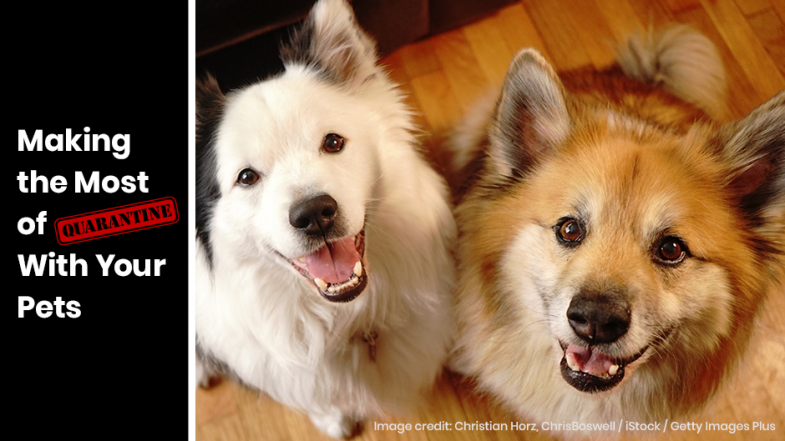 Making the Most of Quarantine with Your Pets
While COVID-19 quarantines continue across the country, you may be spinning your wheels to stay busy, productive, and positive. Luckily, our pets provide a great deal of comfort and companionship despite the isolation and stress caused by the Novel Coronavirus. As dogs and cats get used to having you at home, you may need to add some new activities to your repertoire to help keep them busy and make the most of your time together.
Read More