Med City Animal Hospital Blog
July 6, 2020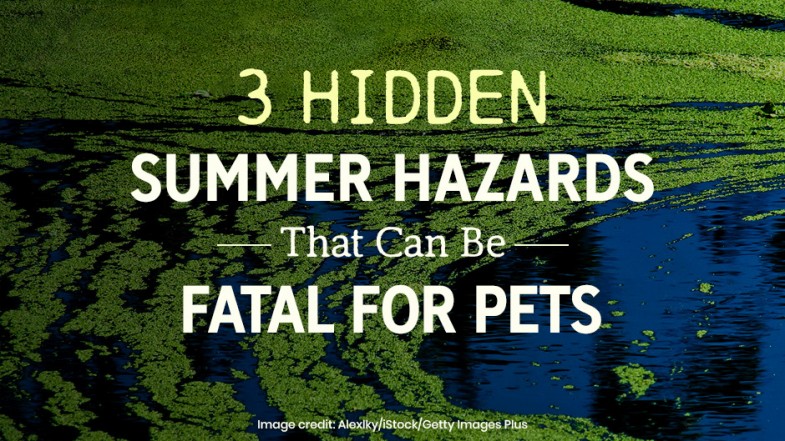 The dog days of summer are here. For many, this season comes with endless possibilities for having fun with your pets, like picnics, nature walks, and swimming pools. After being stuck at home for so long due to COVID-19, we bet you're looking to break up the boredom with some outdoor adventures.
May 8, 2020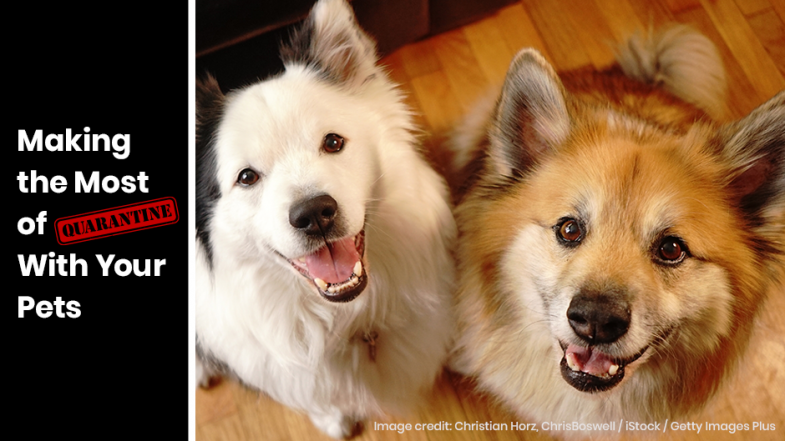 While COVID-19 quarantines continue across the country, you may be spinning your wheels to stay busy, productive, and positive. Luckily, our pets provide a great deal of comfort and companionship despite the isolation and stress caused by the Novel Coronavirus. As dogs and cats get used to having you at home, you may need to add some new activities to your repertoire to help keep them busy and make the most of your time together.
Categories
Recent Posts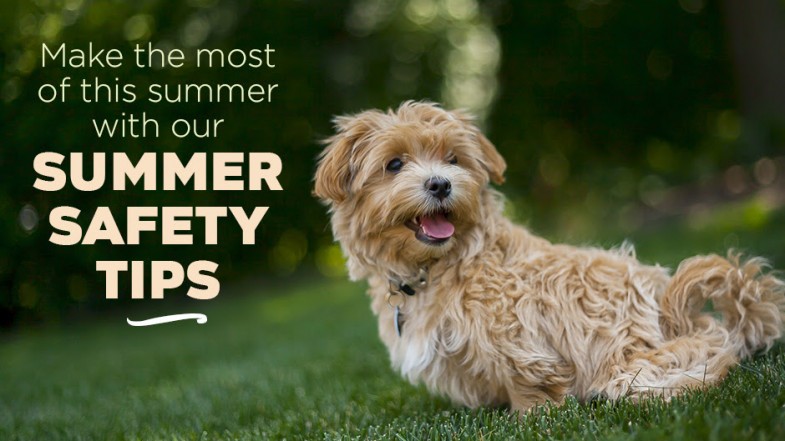 Make the Most of this Summer with Our Summer Safety Tips
Summer is the best season to be a dog! The sunshine and great weather lead to endless possibilities of fun outdoor activities. From doggie paddling on a beach summer vacation to leaping through the woods, summer is dog-gone fun!
Read More