Med City Animal Hospital Blog
November 10, 2020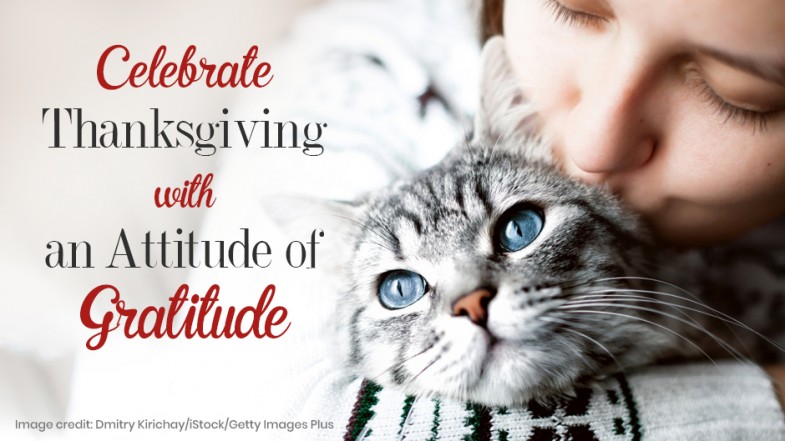 Despite all that has happened in 2020, this year has its hidden gems. From having more time to snuggle with the cat to greeting neighbors working from home on walks with the dog, there is still so much to be thankful for as we approach Thanksgiving.
July 6, 2020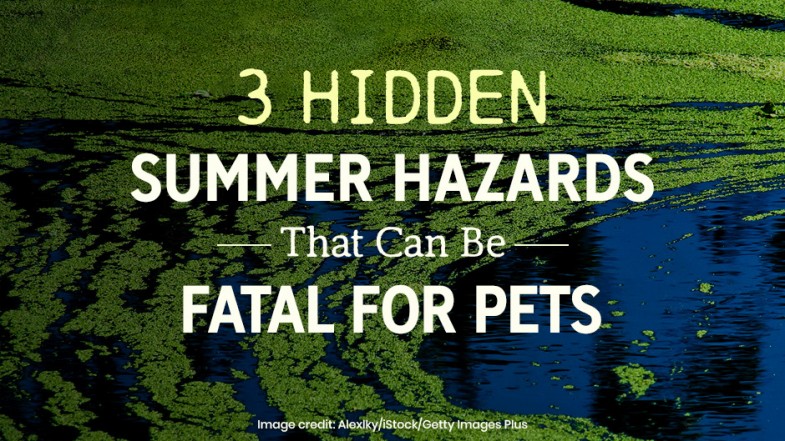 The dog days of summer are here. For many, this season comes with endless possibilities for having fun with your pets, like picnics, nature walks, and swimming pools. After being stuck at home for so long due to COVID-19, we bet you're looking to break up the boredom with some outdoor adventures.
Categories
Recent Posts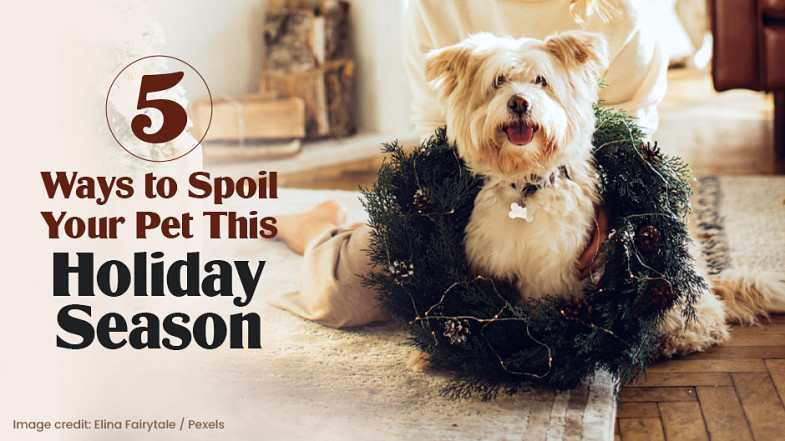 5 Ways to Spoil Your Pet This Holiday Season
The holidays are a time for family, friends, and fun. But for pet owners, they can also be a time to spoil their furry friends! There are so many ways to make your pet's holiday season special. In this blog post, we will discuss five of the best ways to spoil your pet this year. From gift ideas to treats to activities, we have you covered!
Read More