Med City Animal Hospital Blog
August 19, 2019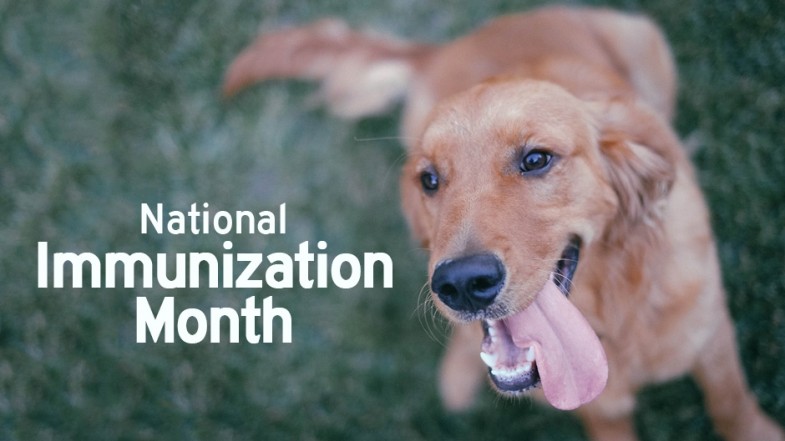 August is here, bringing plenty of sunshine and joy. Do you know what else August provides pet parents? A chance to take a moment and meditate on your dog's health. That's right! August is National Immunization Awareness Month, or as we like to think of it: "National Protect Your Pets and Help Them Live a Long and Happy Life Month" - but that's a bit of a mouthful!
July 6, 2019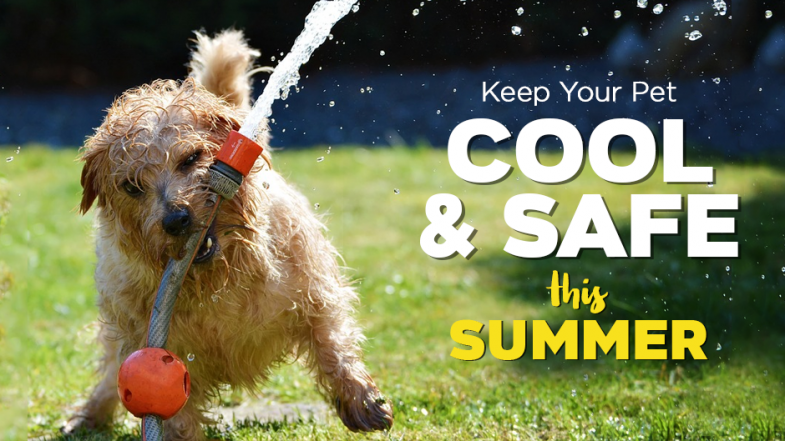 Summer is here! Whether you have a hairless Sphynx or a hairy Husky, the heat this time of year can be dangerous for pets. Whatever the breed or size of your kitty or canine, there are a few things to keep in mind when it comes to keeping your pet safe and comfy as the mercury rises.
Categories
Recent Posts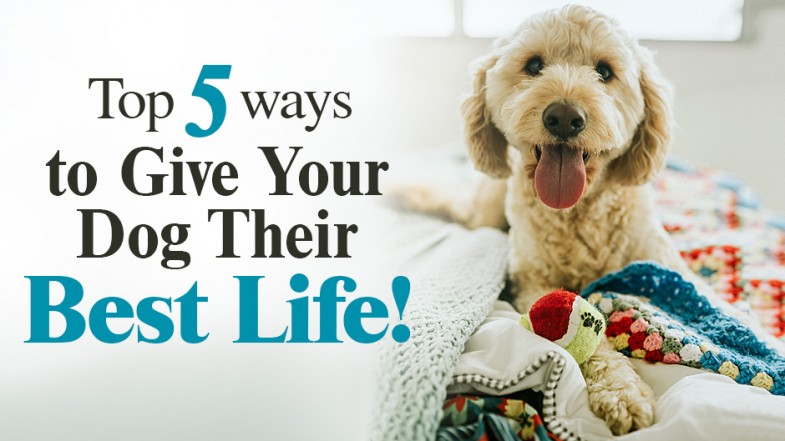 Top 5 Ways to Give Your Dog Their Best Life! (*HINT: Pay Special Attention to #5!)
Consider all the joy and love your dog brings into your life. Now, imagine if you could take measures to help your dog live longer with a better quality of life. Wouldn't you want to return the happiness your dog provides you for years to come?
Fortunately, with proper care over your dog's lifetime, she can live happier, healthier, and statistically longer.
Read More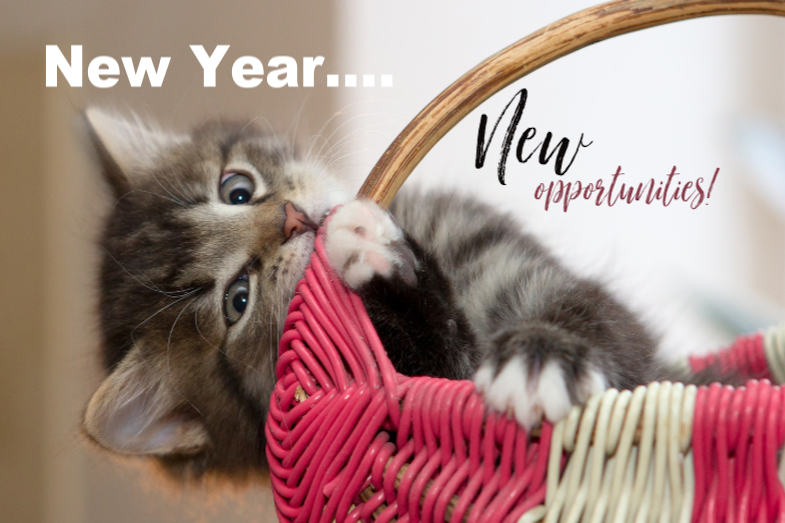 A New Year Equals New Opportunities to Be a Great Pet Owner!
Now that the calendar has officially flipped over to 2019, you may be focusing on meeting some new resolutions for the upcoming year. Perhaps one of those is to be an even better pet owner than you already are. This is an excellent resolution, and Med City Animal Hospital wishes to offer some tips below to help you achieve it!
Read More